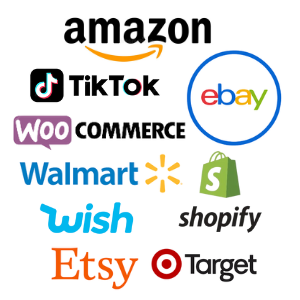 Please send us the pictures or the web links of the products. So we can source for you.
We can customize your prdoucts as per your request.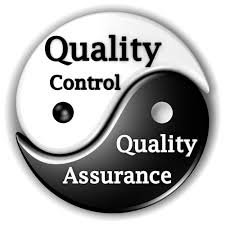 Quality Control & Quality Assurance
We will check the products when they arrive. If they are broken or have quality problems, we will return them and reorder them from new suppliers.
In China, warehousing is free. 
In the United States, Canada, Japan, Australia, and Europe, there are 30 days of free warehousing. We can send your inventory there for you, or you can send them directly by yourself.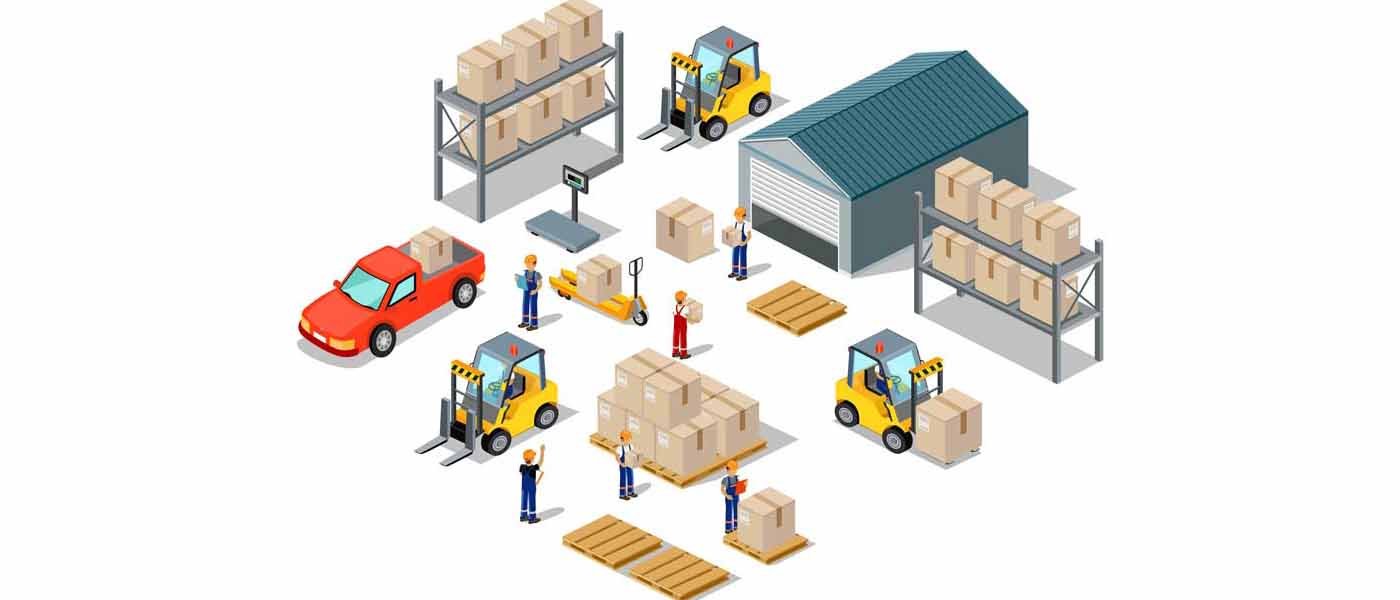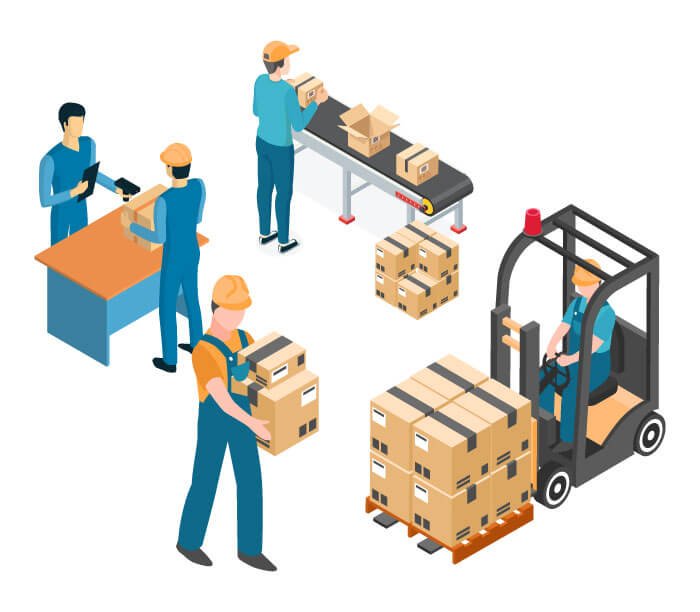 We will pack your products and stick the labels on them. 
For e-Commerce, we mainly work with Yun Express, 4PX Express, CNE Express, SF Express , etc., 
We also have other shipping routes for different products by different shipping companies such as cosmetics, chemicals, sensitive products, etc.,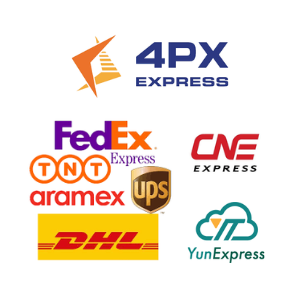 Most frequent questions and answers