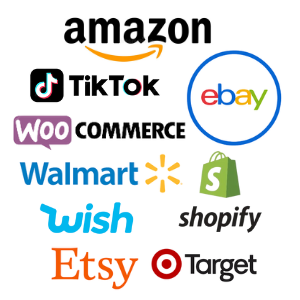 Please send us the pictures or the web links of the products. So we can source and make offers.
We can customize your products as per your request. But most factories has MOQ e.g. 100pcs, 500pcs or more.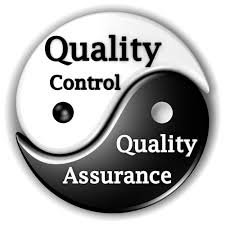 Quality Control & Quality Assurance
We will check the products when they arrive. If they are broken or have quality problems, we will return and change them, or reorder them from new suppliers.
In China, warehousing fees and packing fees is free. 
In the United States, Canada, Japan, Australia, and Europe, there are 30 days of free warehousing. We can send your inventory there for you, or you can send them directly by yourself.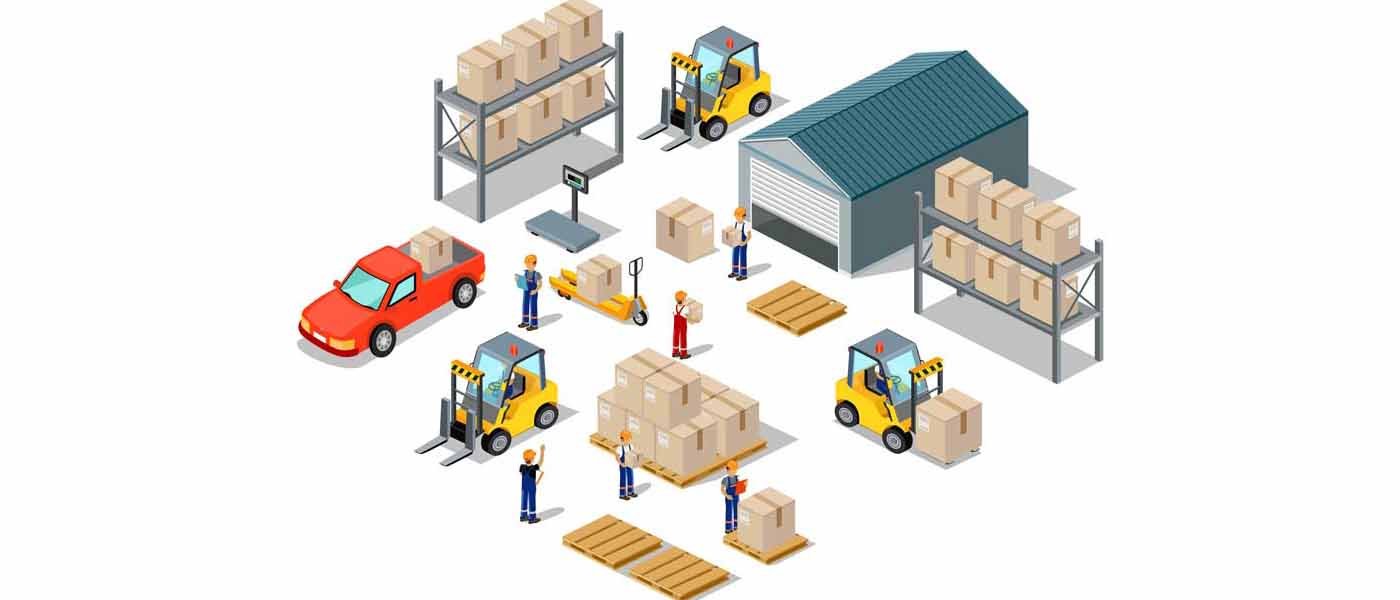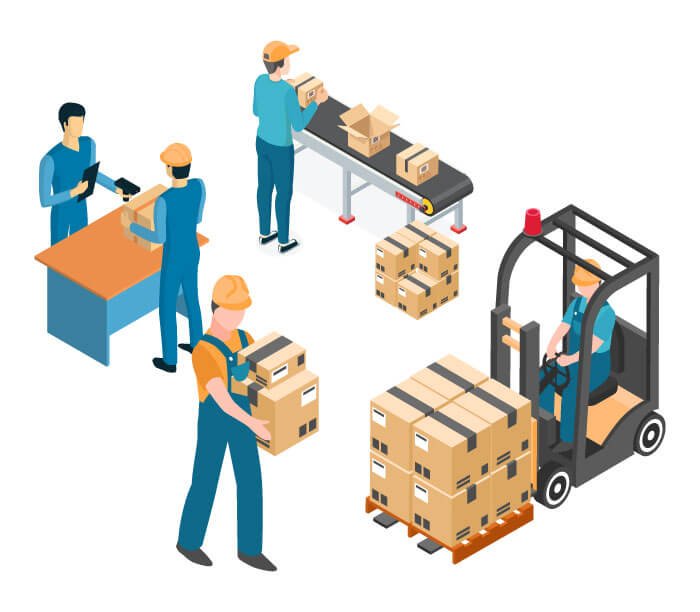 After your online shop is connected to our ERP automated system, we can fulfill your orders automatically. We will pack your products, print the labels, and stick the labels on them. 
For e-Commerce, we mainly work with Yun Express, 4PX Express, CNE Express, Yanwen Express, SF Express, etc., 
We can reship the products freely after they are returned to the local warehouses if your client's addresses are wrong.
We also have other shipping routes for different products by different shipping companies such as cosmetics, chemicals, sensitive products, etc.,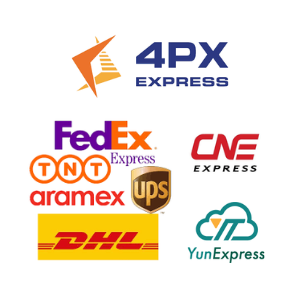 Most frequent questions and answers